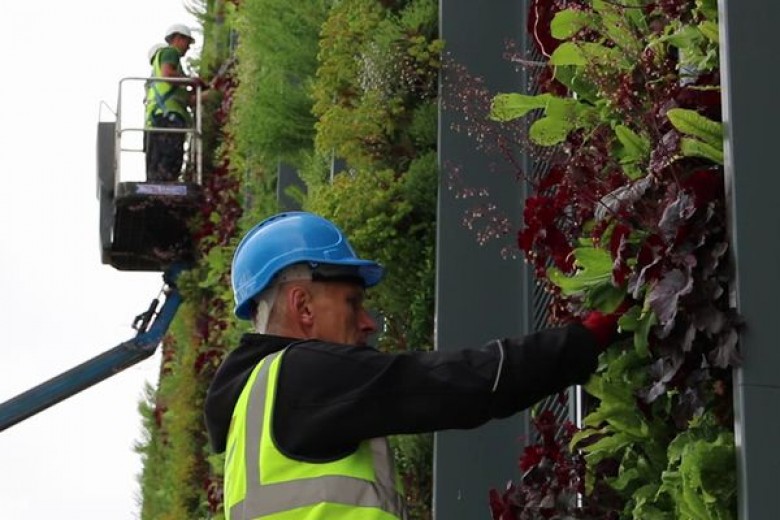 Maintenance & After Sales
---
---
AL SAWANI CO gives 100% satisfaction guarantee to its customers with our free support center. Maintenance services (free/paid) from Al Sawani CO. are available for Vertical Gardens .
You can go for paid AMC package also. We recommend our customers to go for AMC only when you don't have access or staff to maintain your green wall.
Otherwise if both things are available, trust us, you won't need paid package. We will not leave you alone with your vertical garden. We will always be at your back with our dedicated support center for after sales.
About free enrollment
Detection of irrigation system.
Cleaning works of the system.
Remove the dry leaves.
Replace damaged plants.
Emergency maintenance:
In the event of a failure in the irrigation system or stop working.
About paid AMC package*
12 to 15 site visits depending upon the Green Wall type and weather conditions. Drip Irrigation cleaning. Fertilization, fungicide treatment, insecticide treatment, etc. Removal of dead plants and leaves.** Adding plant food.Structural checkup